Project Case Studies & Whitepapers
Bringing the value beyond the tech and data.
Geospatial technologies like drones, LiDAR sensors and GIS applications are incredibly powerful tools that require deep expertise to extract the insights organization need to move their projects and plans forward.  Whiteout Solution's team brings a diverse set of backgrounds to ensure our partners get the value out of the projects we collaborate on. We're proud of the work and the partnerships highlighted through these case studies and whitepapers below.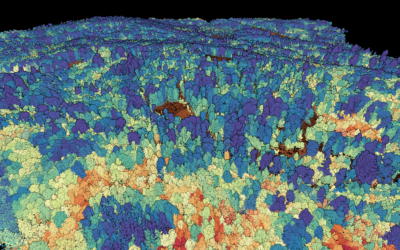 "Whiteout Solutions provided...